Dolly Parton's Imagination Library puts books into the hands and hearts of children across the
world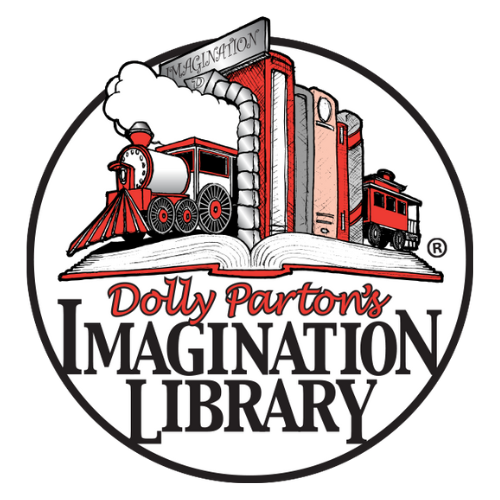 . Greater Longview United Way partners with the Imagination Library to provide a hand-selected, age-appropriate, high-quality book each month to registered children from birth to age five. We are currently offering this program to those that live in Gregg County. 
The National Assessment of Educational Progress found "that students who report having more books in their homes performed better academically. Specifically, while less than 15 percent of students with between 0 and 10 books scored proficient in 2015, 50 percent of students with more than 100 books did." This is why we are proud to be an affiliate to help children obtain engaging books in their homes at no cost.
If a child signs up for the Imagination Library at birth, they will have accumulated a personal library of 60 books by the time they graduate from the program on their 5th birthday. 
Greater Longview United Way believes that Dolly Parton's Imagination Library will further our educational mission: "to provide educational opportunities to individuals of all ages, concerning
life skills that will assist in making well-informed choices towards a successful life." 
Interested in joining the fight to increase literacy in Gregg County?  
Thanks to the support of generous donors, children in the program receive one free book every month for each child enrolled in the program.
$25  supports one child for a year
$125  supports one child for the life of the program (5 years)
$250 supports 10 children for a year
$500 supports 20 children for a year
$1,000 supports 40 children for a year