Greater Longview United Way is partnering with Combined Arms and Mission United to provide
resources to veterans through the Greater Longview United Way's INFOLine. The INFOLine offers information and referral services to connect individuals in need with vital resources such as housing assistance, food pantries, and healthcare services.
Combined Arms helps to facilitate the connection between veterans and their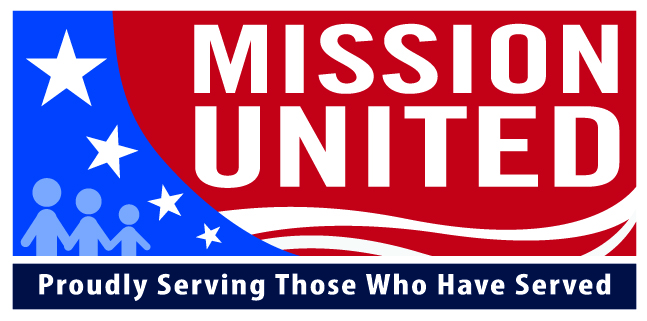 families from all branches of the military with organizations that serve them. It is a community resource referral system that allows us to find resources and connect quickly to service providers to get assistance for veterans in our community. 
Mission United is a collaborative effort that brings together resources from various sectors to support veterans and their families in a holistic manner. It is a program that aims to provide a comprehensive network of services, including employment assistance, education, housing, financial stability, health, and wellness. By connecting veterans and their families with the right resources and support, Mission United aims to empower them to lead fulfilling and productive lives after their military service.
With this new partnership, veterans in the Gregg County area will now have access to a dedicated team of veteran service professionals who can help them navigate the complex network of resources available. Through the INFOLine, veterans can receive assistance with accessing benefits and services such as education and job training, healthcare, and mental health counseling.
Veterans can access the INFOLine by calling 903-236-9211. The INFOLine is available Monday through Friday from 8:00 am to 5:00 pm.