Gather your Mates and Get in the Race!
The Great Cardboard Boat Race is the official launch event for Greater Longview United Way's annual fundraising efforts.  The event is meant to raise awareness, get people excited, celebrate the spirit of working together, and help increase workplace campaigns so that we can better advance the common good.
Boats are made entirely of cardboard and powered by two (or more) paddlers that race around Teague Park pond.  Teams compete in heats for bragging rights, glory, and some pretty awesome trophies.
Each August, teams across the Greater Longview area answer the call of the open sea. With little or no experience, they build seaworthy crafts and set sail.  Some crews win.  Some crews sink. Everyone has a good time.
The Great Cardboard Boat Race will be back August 26th at Teague Park for "Luau on the Lake". Races start at 8:30 AM and are FREE to the public.
Image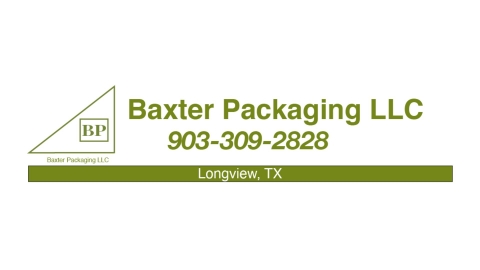 Image
Image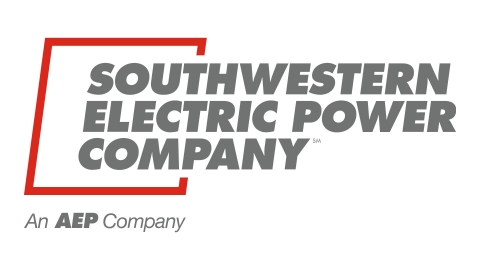 Image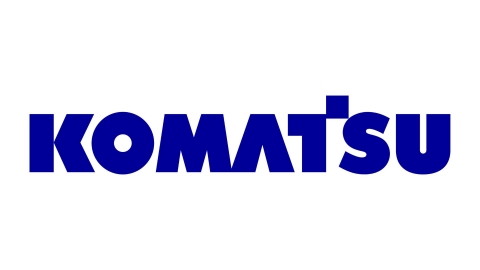 Image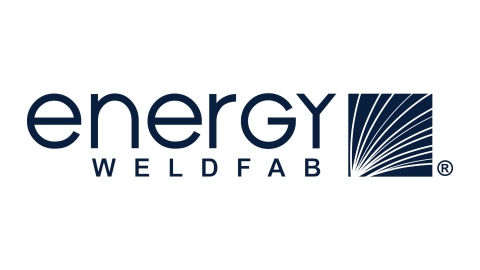 Image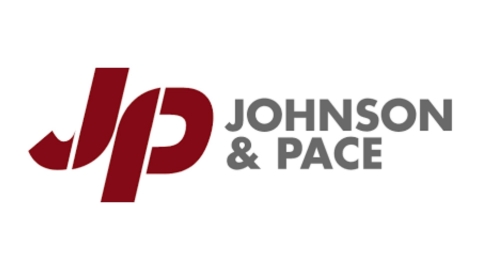 Image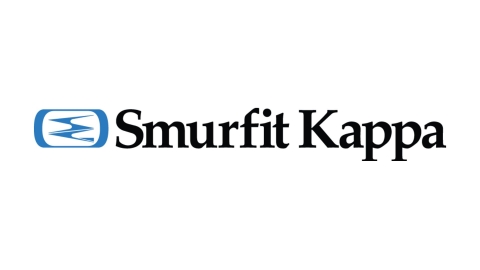 Image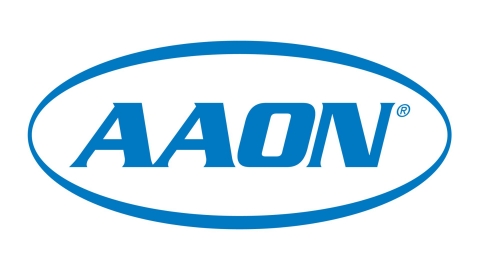 Image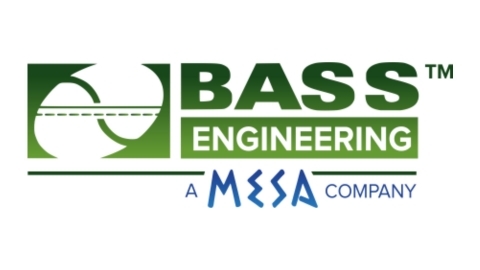 Image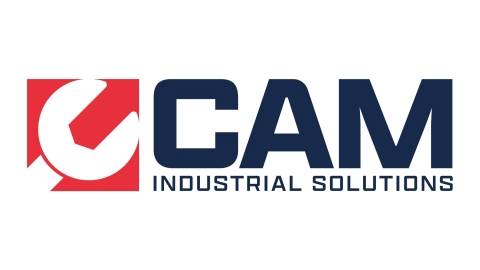 Captain Sponsor
Eastman Chemical Company - Texas Operations
In-Kind Sponsors
Slim Chickens
Smoothie King
Starbucks (Store# 66255)
Hospitality ER