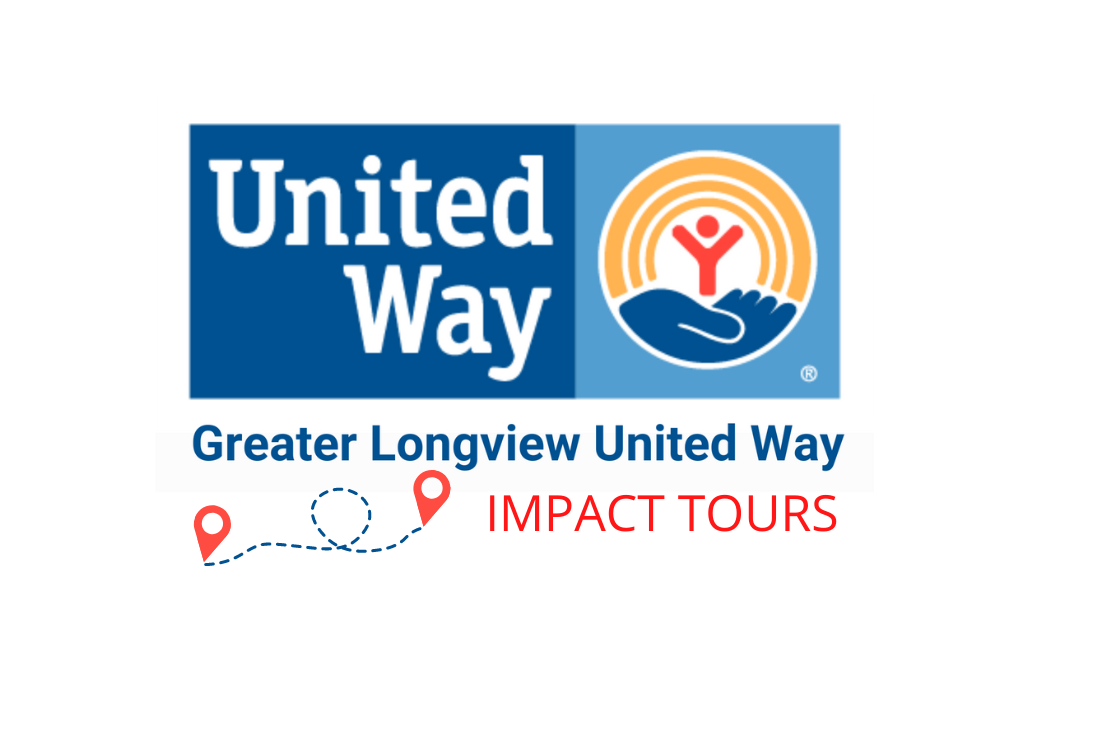 Are you curious about the incredible work happening in your community? Do you want to witness firsthand the positive changes being made by dedicated individuals and agencies? Look no further than Greater Longview United Way's Impact Tours! Join us for an eye-opening experience that inspires and motivates you to make a difference.
What Are Impact Tours?
These trips allow you to delve into the heart of our community and witness the real impact of your support. You'll have the opportunity to visit local agencies, nonprofit organizations, and community initiatives transforming lives daily. Our Impact Tours are designed to be educational, engaging, and empowering, giving you a behind-the-scenes look at the vital programs and services we fund.
By participating in an Impact Tour, you become part of a growing movement committed to building a stronger community. You'll witness the transformative power of collective action and see how your support contributes to the greater good. It's an opportunity to broaden your horizons, challenge your perspectives, and connect with individuals who share your passion for creating positive change.
To sign up and learn more about this opportunity, please contact Heather Stevenson at hstevenson@longviewunitedway.org